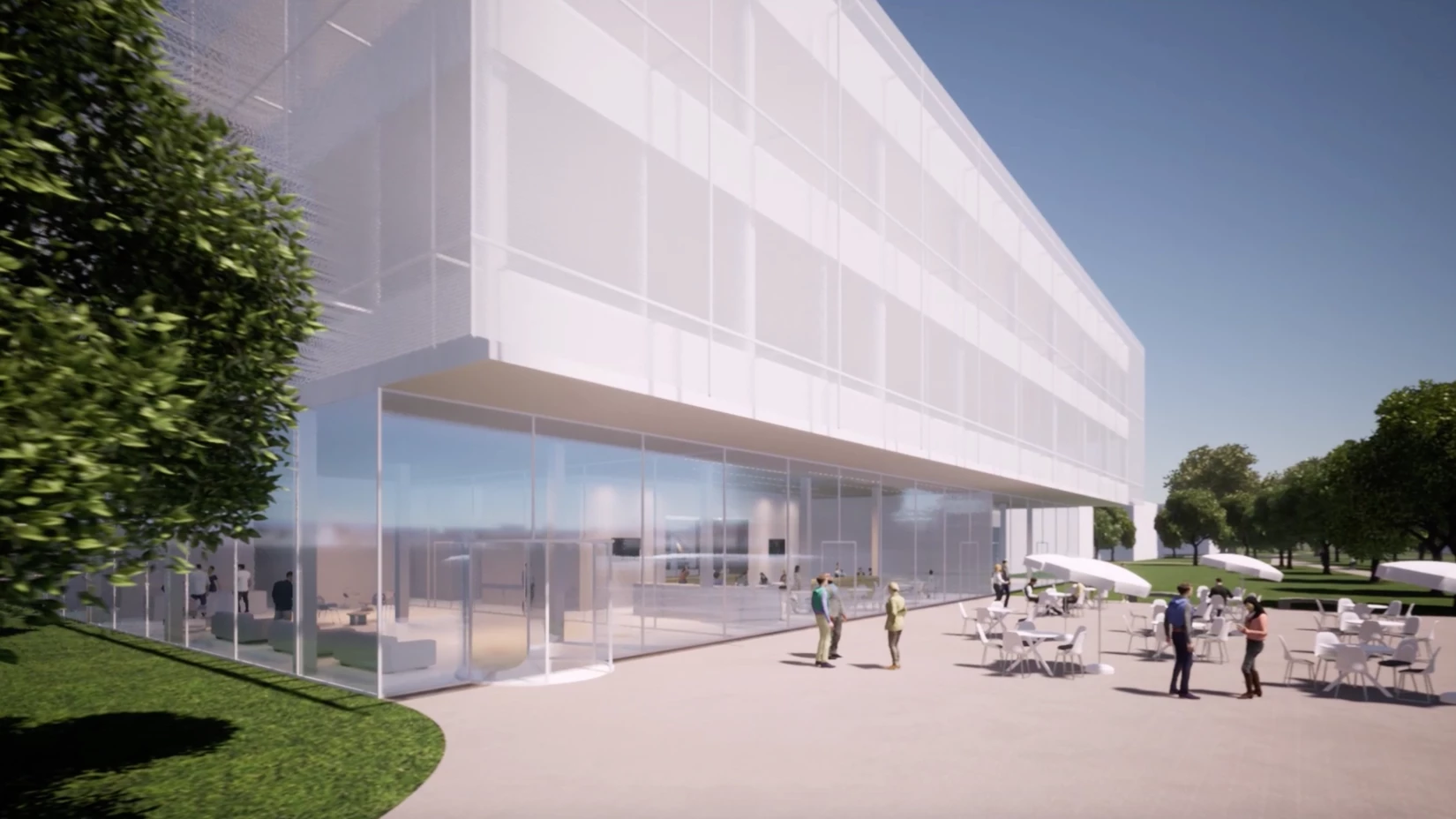 Strong, innovative, sustainable
The Cleantech Innovation Park brings business and science together and offers space for new ideas in the field of sustainable mobility and innovation. Become part of the most powerful innovation network in the Bamberg region and help shape the future.
Click here for the NEWS!
Join our network!
Jobs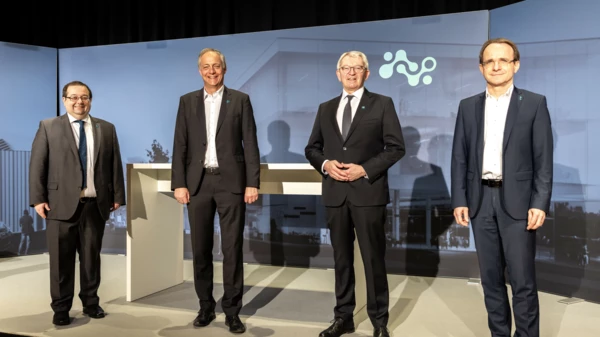 Create the future with us!
"On the site of our former tire plant, we now want to create a hub for clean green mobility and innovation together with our partners. In doing so, we want to be a lighthouse project for the transformation of the German automotive industry."
Christian Metzger, Michelin shareholder of Cleantech Innovation Park GmbH
What is to be created?
A lighthouse for transformation
The Cleantech Innovation Park in Hallstadt offers companies, universities and research institutions an attractive environment where they can network and conduct practical research on future technologies in a neutral location.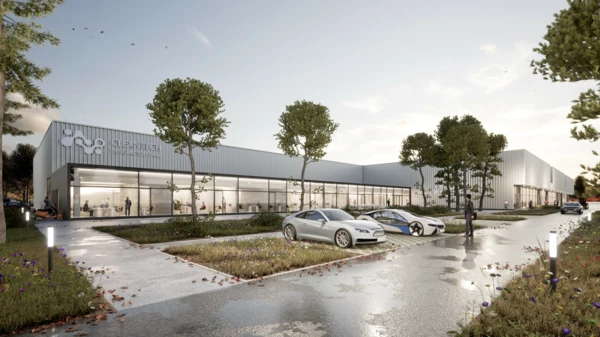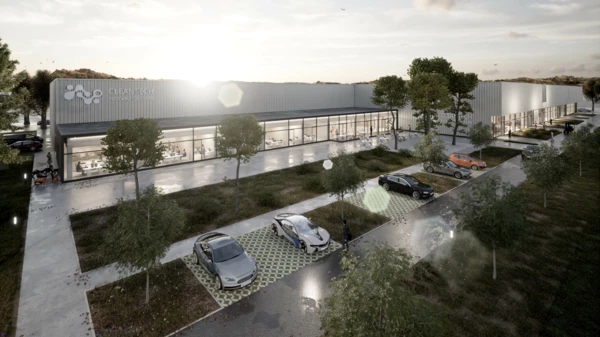 The research activities focus on
Clean energy and new drive technologies,
sustainable and resource-efficient production,
artificial intelligence and digitalization, and
lifelong learning.
On the site of the former Michelin tire factory, a hub for green technologies of the future is being created.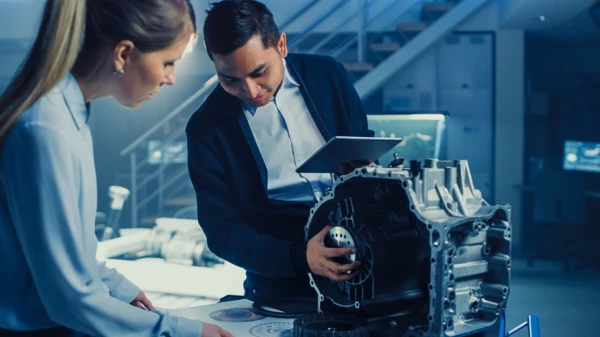 The Innovation Centre
The Innovation Centre is the actual place for companies and universities to carry out research and development projects.
Flexibly divisible workshop halls offer the players plenty of free space to develop future technologies there and make them marketable.
Space for creativity and networking in the Creative Forum
Work in creative working spaces and make use of the existing network or the transformation advice provided by technology transfer managers. The Creative Forum forms the basis for companies, universities and institutes and also offers sufficient space for the area of "lifelong learning".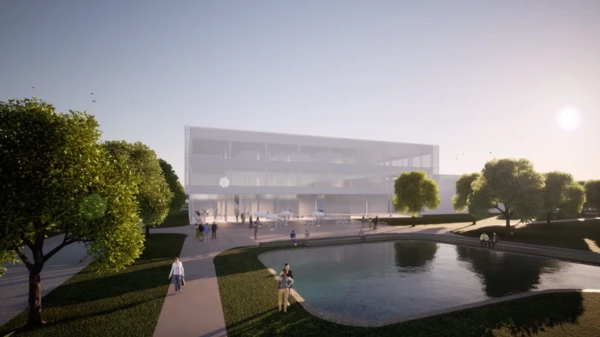 The advantages
Modern working environments
Faster realisation of projects
Faster processes in R & D
Facilitate access to funding
The future is already here
At the Cleantech Innovation Park you can work on your projects in a state-of-the-art environment. Benefit from the large network and advance your projects.
Get new ideas during a walk through the park or a time-out in the cafeteria.
Next steps
We have a lot planned! The demolition of buildings on the site is already well advanced and should be completed in the course of the 3rd quarter of 2022. At the same time, preparations for the construction of the Innovation Centre are in progress. Construction is scheduled to begin this year.
In addition, the process for the creation of the Creative Forum will start in 2022.
In 2023, the first collaborative project could start in the Innovation Centre, followed by the use of the Creative Forum in the second half of 2025.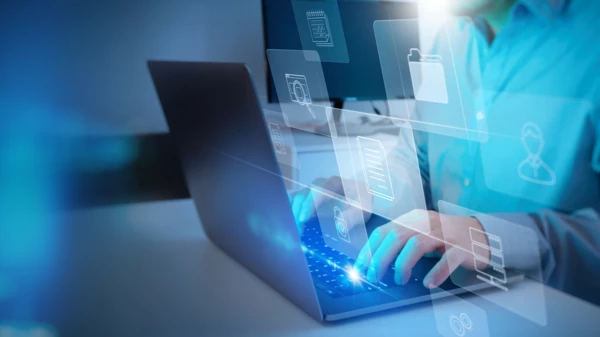 Contact us
Do you have any questions about Cleantech Innovation Park GmbH?
Dipl. Ing. (FH)

Peter

Keller

Managing Director
Contact Bayern Innovativ
Would you like to learn more about the content and thematic focus of the Cleantech Innovation Park?
Then you have come to the right place!

More also at: www.bayern-innovativ.de
For all press enquiries
around the Cleantech Innovation Park
presse@ct-ip.de