Joining the Hydrogen Alliance Bavaria
The Cleantech Innovation Park becomes a member of the Hydrogen Alliance.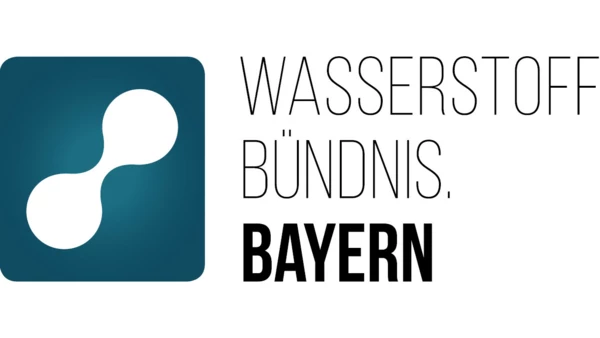 "Hydrogen plays a key role on the path to zero-emission mobility, which is why we are planning a platform for education in the field of hydrogen technologies with stakeholders from the fields of science and business," says Peter Keller, Managing Director of the Cleantech Innovation Park.
The Hydrogen Alliance Bavaria brings together around 290 stakeholders from business, science and politics based in Bavaria and is coordinated by the Centre Hydrogen.Bavaria (H2.B). A common goal of all: to strengthen Bavaria as a location in the field of innovative hydrogen technologies.